I have been busy lately trying to my new stores up and running at Zazzle.   I decided to get a new domain where I will be able to blog about business stuff, but until that is up and running, I will continue to put a few select posts up here.  I have never posted much about my business on my personal site, but I have also never actively considered it a business really.    I did have one year that I worked on it pretty seriously, but even during that year I refused to call it anything other than a hobby.   I've decided that I'm going to try and stop marginalizing it and call it what it is and give in and even try to learn some of the parts that I dread (like self-promotion).
So one of the new stores, is called All That Flutters and it centers around "things with wings."    John has taken pity on me and is trying to help me get my 3k+ designs up and running in the new stores and learned how to add them in this store.
His work paid off and on June 23, 2011 one of my products earned a "TBA" or Today's Best Award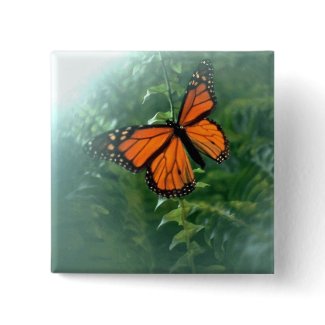 Each day they pick 40 or so designs to highlight out of all the submissions for that day.  The competition is pretty stiff, so I am very honored to have gotten a TBA.